Testimonials from ChiTownTennis and Tennis League Network players
Member Since 06/02/15
It's great that you have this league setup to easily find players to play tennis with. I really enjoy it!
A. Chin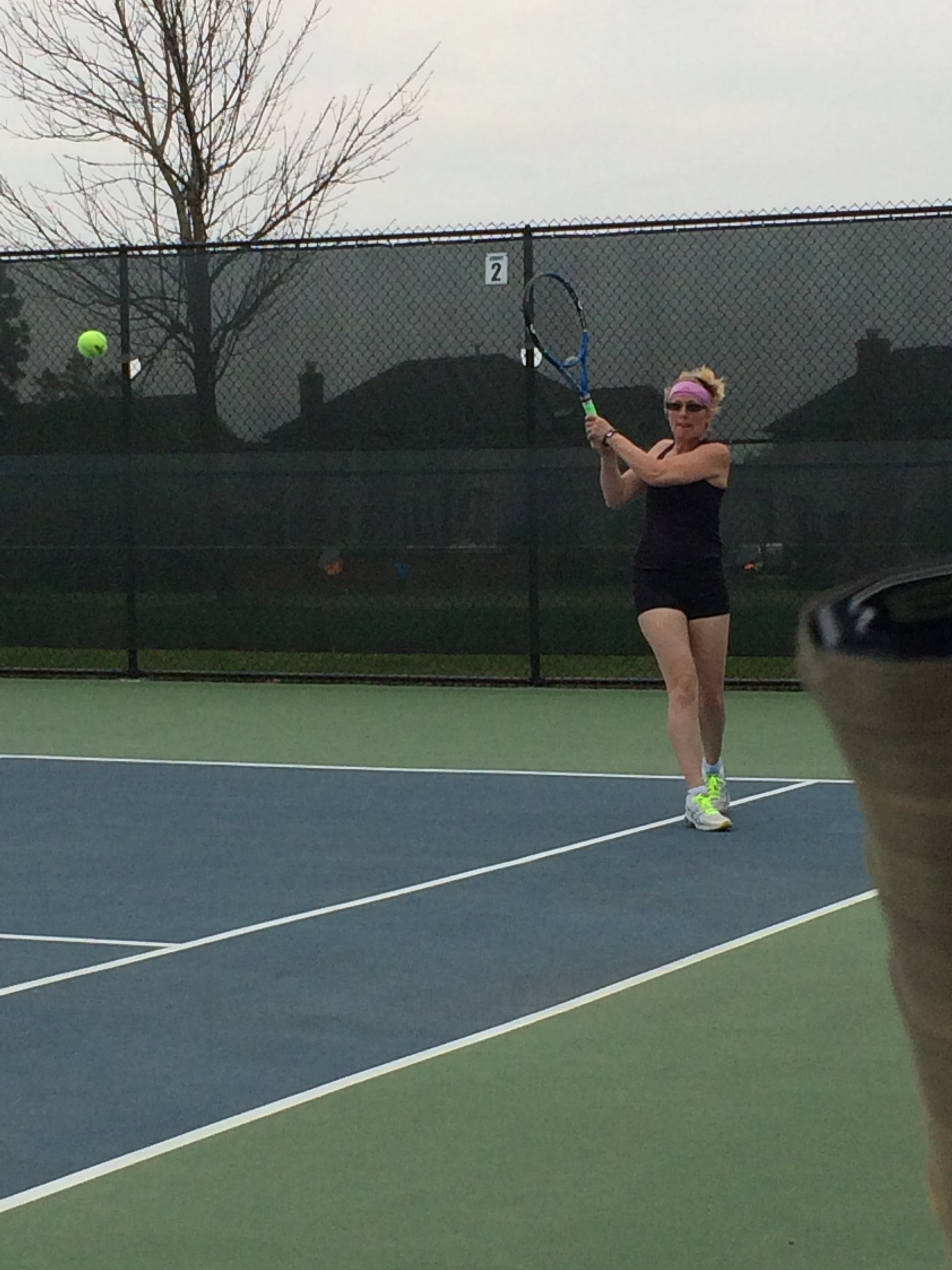 Member Since 06/01/15
I think this league is great! It allows me to schedule around work and life. The people I've played with so far have all been competitive and fun!
L. Jerkatis*
Member Since 03/26/15
This was the first year I've played with the ChiTownTennis league and it has been wonderful! I've met a lot of really nice people and have had a chance to explore new courts in the city.
C. McPherson
Member Since 04/28/14
In the two months I have been a member I've played with 3 different opponents who I had never met before. I look forward to a summer of tennis and establishing new partners.
S. Cole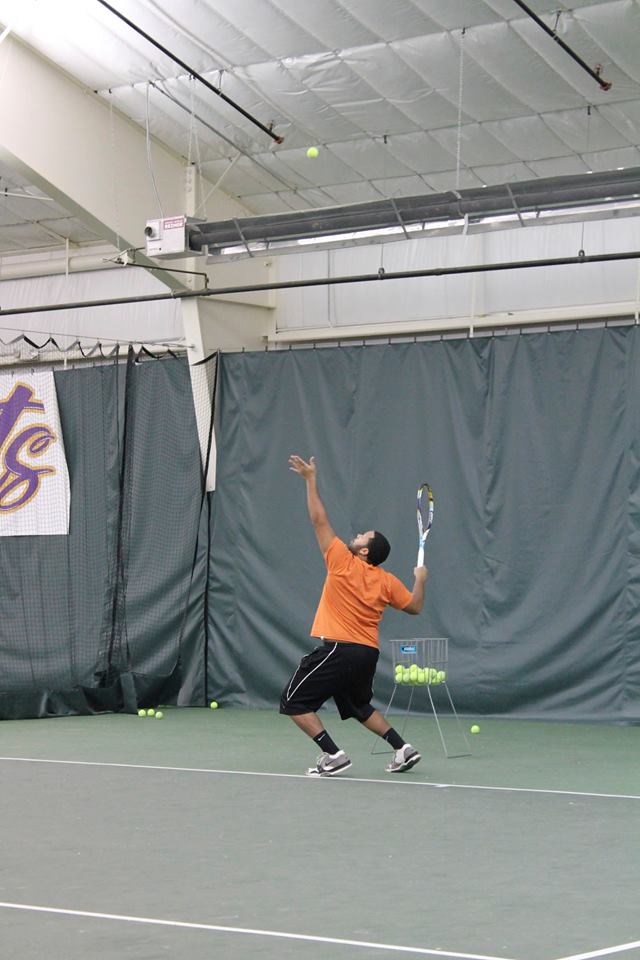 Member Since 02/28/14
Great experience. Chris was a great guy and it was a fun match.
M. Delgado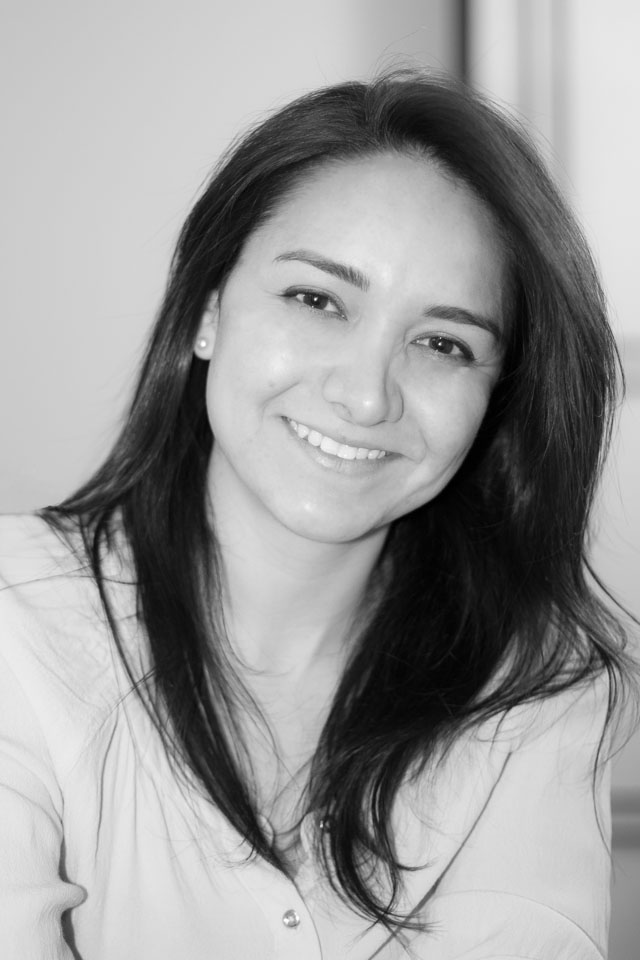 Member Since 08/23/13
I am SO happy to have found this community!
J. Saucedo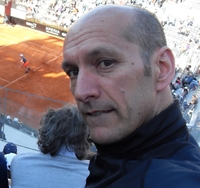 Member Since 09/18/12
I just want to say how much I have enjoyed playing my first seasonand I anticipate a lot in 2013 - and hopefully making the playoffs.
K. Johnson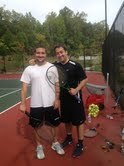 Member Since 08/28/12
I've had a great experience with ChiTown Tennis. It is an easy to find partners and lots of fun.
D. Marlow
Member Since 08/21/12
I've met some amazing players and had some great matches. I couldn't ask for a better experience!
M. Resnick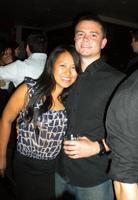 Member Since 09/26/11
One week in to the program and already met 2 great people to play against. Great way to meet equal competition FAST!
A. Dishman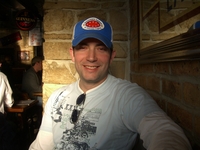 Member Since 07/01/11
ChiTownTennis is a great way to get some tennis in! Friendly people and good matches.
A. York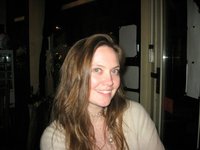 Member Since 06/10/11
I love this league!! You can quote me on that ;)
M. Hescock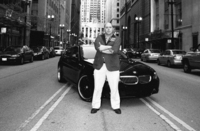 Member Since 05/31/11
ChiTown Tennis has helped me reach my goal of finding a lot more people to play tennis with! Thanks ChiTown Tennis! Larry
L. Levin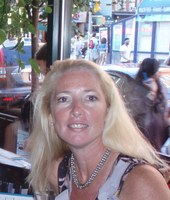 Member Since 05/12/11
Totally fun to play with such a variety of talented people!! Will definitely do this again next year! Thanks, ChiTown!
L. Downey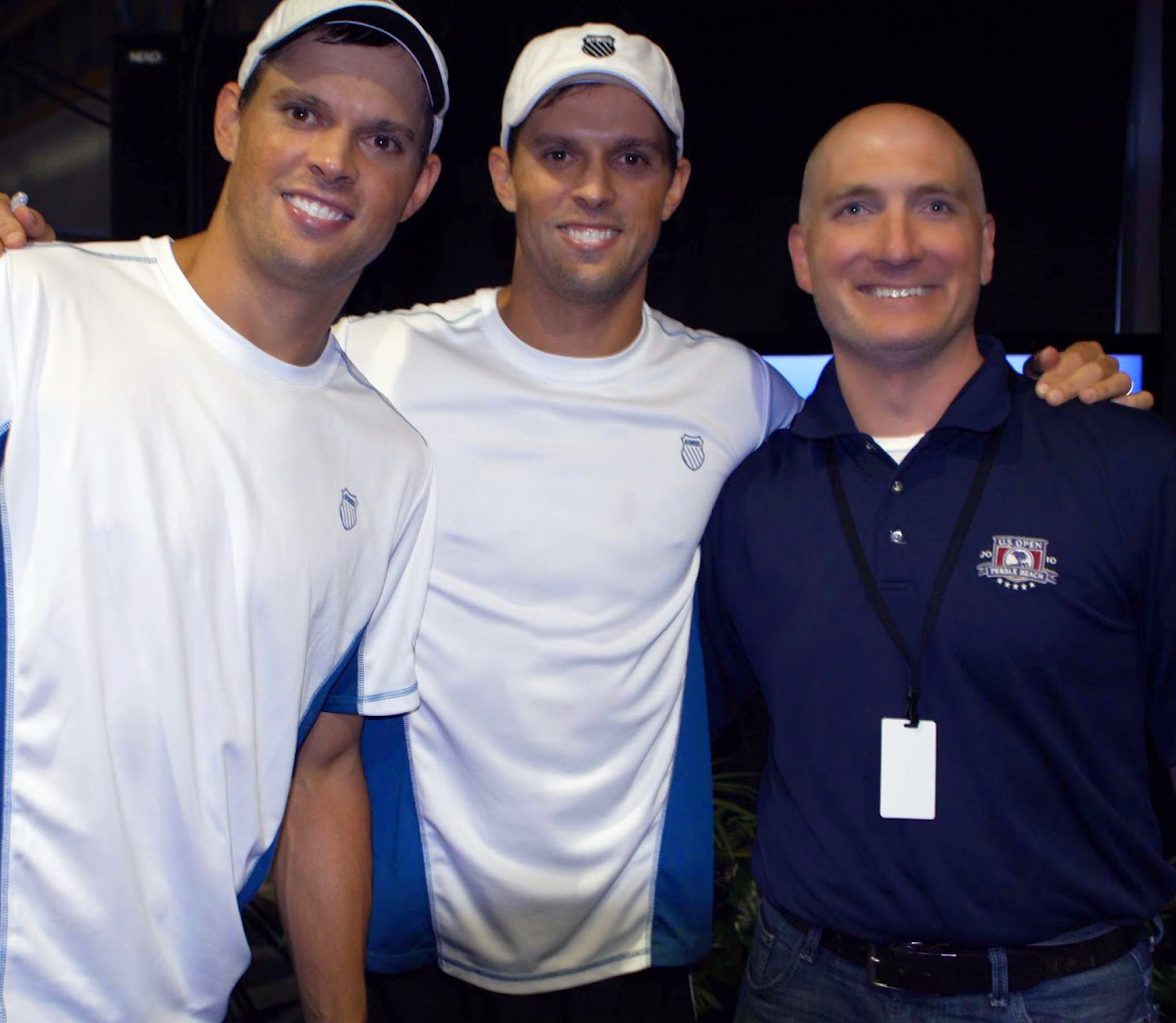 Member Since 03/01/11
Great program, easy to use. Lots o Fun!
A. Faust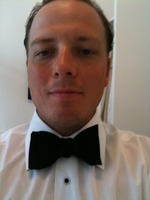 Member Since 08/11/10
This is a great League. I wish I would of known about this two years ago.
B. Becker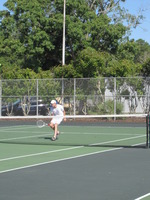 Member Since 07/19/10
Has to be the best option in Chicago for getting a lot of matches with a lot different opponents (and playing styles) throughout the year.
E. Duede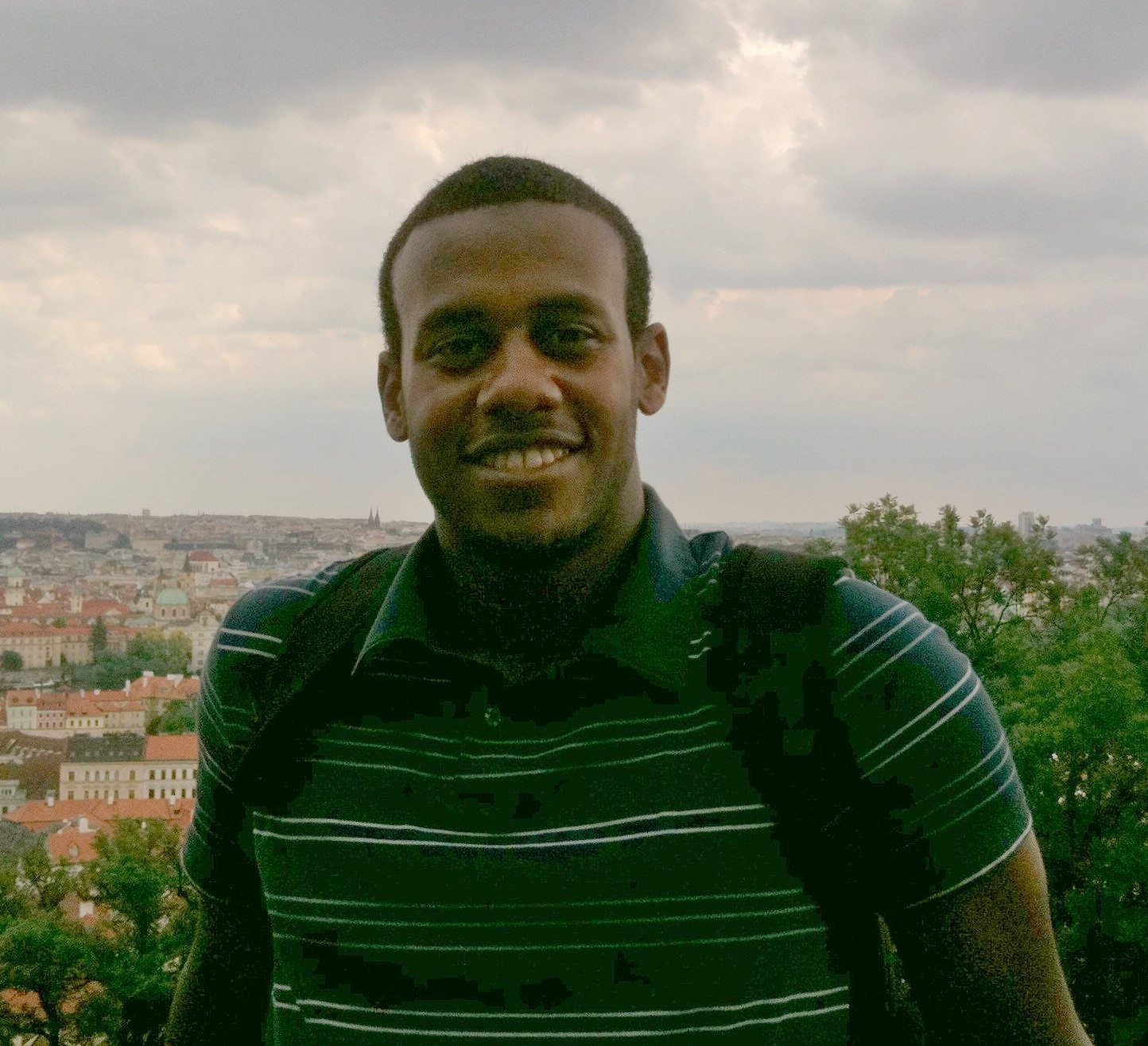 Member Since 04/14/10
Great matches and good people. It's great to get frustrated in a point then laugh about it with your opponent.
T. Stripling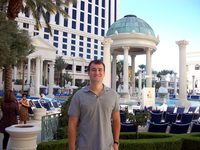 Member Since 09/16/09
Great program. Makes it easy to find matches against players of your skill level. Just what I was looking for. Casual yet also competitive.
P. Deignan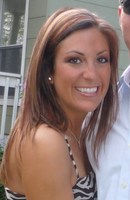 Member Since 08/04/09
Maria is a great player and very nice to play against.
S. Rush

Member Since 04/25/09
My experience with ChiTown has been great - I've met some nice people and had some really good matches. I've enjoyed it very much.
K. Salter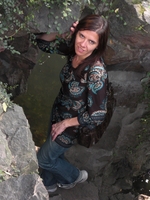 Member Since 04/07/09
I like playing tennis! ChiTown is a great experience getting people together for the game. Thanks for doing good job!
L. Chaves
Member Since 03/26/09
I've played in the League since 2009. Lots of great matches. Flexible scheduling for times and locations, friendly competition, and an informal tour of the Chicago Park District. Highly recommended!
W. Mansfield
Member Since 09/16/07
ChiTown is a great way to improve your tennis game by playing lots of matches with players of varying skill levels.
D. Salvatore
Member Since 07/11/07
Pretty good experience...great opponent...and little wait time.
W. Atud
Member Since 06/21/07
ChiTown is a great way to meet new players at your skill level. I've enjoyed the match-ups...very competitive matches. Thanks ChiTown!
K. Lunte
Member Since 06/01/07
...quality...matches...People show up, are nice...and the skill levels are fairly evenly matched. I'm really enjoying it!
T. Sinclair
Member Since 05/15/07
Chitown Tennis has been a boon, providing me with opportunities to play competitive tennis and meet a great batch of folks.
T. Heau